We get it.
It's your wedding and if anyone deserves to have a ball of a time, it has to be you! However, this shouldn't mean that the guests in attending should be bored like there's no tomorrow. Here are some fun-packed cocktail hour activities that you can consider to make sure your guests enjoy your wedding as much as you do. They're there to celebrate your big day and it's only fair that they get to indulge in all the festivities and have a great time!
A photo booth with some super cute fun props and accessories is almost a mandatory thing! Your guests are sure to love it.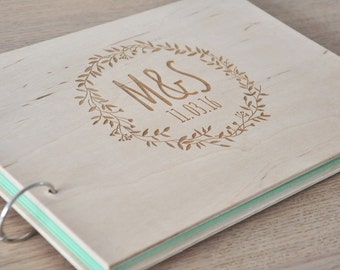 This one is kind of a no-brainer. You can keep your guests busy by giving them a "platform" of sorts to write their thoughts for your wedding on.
Who doesn't like a fun crossword game? Bonus points: you can use things in your wedding venue as clues to the crossword puzzle!
If you are having an outdoor wedding, this is a really fun wedding cocktail hour activity to look into.
Why just stick to crosswords only? Add more variety to your cocktail hour activities by including a tic-tac-toe game.
Talking about adding variety to cocktail hour activities via games, a game of checkers is also a great option.
Have the servers at your wedding serve the guests with champagne to sip on, while you get your pictures taken.
If you haven't thought about this one already, consider hiring a live band to entertain your guests with their music during the cocktail hour.
In addition to using music as entertainment, you can use food as another way of giving something to the guests to keep them busy during the cocktail hour.
11. Hire a Caricature Artist
This one is a great idea for indoor weddings; your guests can have their very own unique caricatures made during the cocktail hour! They will love it.
This is something for weddings that have a good amount of kids showing up. Why should adults have all the fun?